Media Coverage
IIFL Home Finance launches India's first handbook for affordable green housing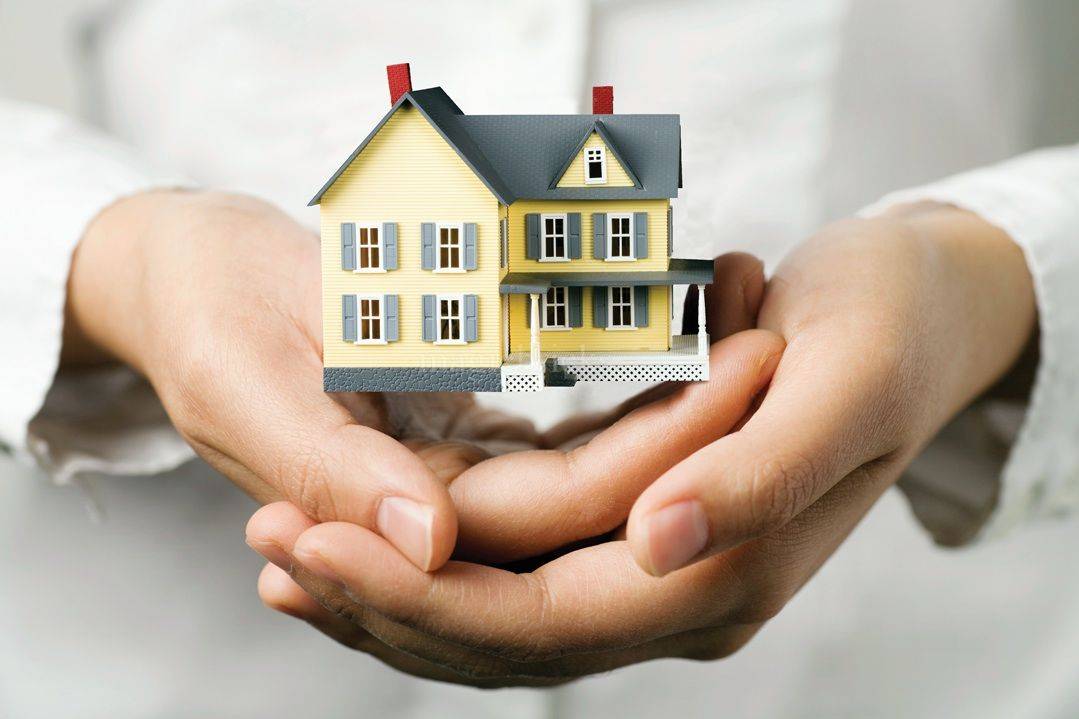 India's leading home loan company, IIFL Home Finance has launched India's first handbook for affordable green housing to provide consumers, builders and the construction ecosystem with a definitive framework for building green homes.
The handbook conceived by IIFL and renowned architect Mr Ashok Lall was recently launched at a virtual event attended by leaders from the industry regulator, corporates, funds and socially responsible housing community.
Speaking at launch, Mr S.K. Hota, MD, National Housing Bank, the housing finance sector regulator said, "The need of the hour is to take green buildings to residential housing and more particularly to the ones in affordable housing segment. It is a myth that green housing is only for the premium segment and is not viable for the affordable housing segment."
Mr S Sridhar, Chairman, IIFL Housing Finance Ltd said, "Our vision is to mainstream sustainable housing and by sustainable housing we mean green affordable housing in India."
Mr Monu Ratra, CEO, IIFL Home Finance, who has been a pioneer through his green housing in India and brain behind this book said, "Books last forever and this handbook is our contribution towards sustainable affordable housing in India."
IIFL Home Finance has already been propagating the idea of affordable green housing in India, through 'Kutumb' and addressing issues of financing, technical know-how and creating a common platform for solution. With the intent of reducing carbon footprint and supporting climate action in the long-run, IIFL Home Finance provides extensive support from inception to delivery of the project through their highly skilled technical team of 'Green Value Partner'. Considering the housing needs of a billion plus population, green affordable housing is the only way forward to prevent climate crisis while ensuring social impact.
Appreciating, IIFL Home Finance's efforts, Susan Olsen, Senior Specialist, Private Sector Financial Institutions, South Asia – ADB said, "We need to find more companies like IIFL Home Finance Ltd. who have the vision to support green affordable housing construction."
Green Housing to attract investments and support climate action
With increased focus on climate action globally, finance institutions and funds across the world are recalibrating their financing and investment strategy and providing higher allocation to businesses that have adopted sustainable approaches.
Mr N Srinivasan, MD and Head of South Asia, CDC Group said, "If we are not following the lines of green agenda, global institutions will not invest in the country."
Agreeing to Mr Srinivasan's views, Mr Nirmal Jain, Founder and Chairman of IIFL Group said, "Investment will automatically flow to the private sector if they ensure green and sustainable development in India and housing is a major part of it."
In this context the role of the housing sector becomes extremely important as the construction industry is one of the biggest consumers of non-renewable resources. Even after completion, most buildings continue to be responsible for huge CO2 emissions. Buildings in India already accounts for more than 30% of India's electricity use, and two-thirds of the buildings that will exist in India by 2030 are yet to be built. There is a sizable opportunity in pre-empting these consequences considering that much of this growth in floor spaces.
Mr R Venkataraman, MD, IIFL Finance said, "This is why green construction is so important. To quantify the benefits, green construction has potential to reduce global CO2 emission by as much as 84 gigatonnes by 2050."
Mr Sean Kidney, CEO, Climate Bonds initiative said, "We need to grow, expand, promote and ensure appropriate labeling scales that address the performance of built in environment, to ensure sustainable development and reverse climate change."
Social impact
Green housing for a large economy like India will have a massive social impact in India where 'housing for all' is a social agenda. IIFL Home Finance aims to work closely with government, industry bodies, multilateral agencies and certification agencies to ensure "affordable green housing for all." This book is a resource to take that agenda forward.
Ms. Sejal Patel, Head, International Office, CEPT University said, "As we move forward and talk about green financing, it is important to converge the definition of affordable housing and while doing so we need to ensure how it reaches to EWS & LIG Segment in the country."
Ms. Neha Kumar, India representative, Climate Bonds Initiative, "Ministry of Finance has put a sustainable finance task force in place for green affordable housing development in India."
To ensure adoption of green housing on a large scale, right certification is a necessity. Many corporates, certification agencies and industry bodies are working towards the same. Indian Green Building Council (IGBC), and Green Rating for Integrated Habitat Assessment (GRIHA) aims to enable a sustainable built environment for all and facilitate India to be one of the global leaders in the sustainable built environment by 2025.
Mr V Suresh, Chairman, IGBC said, "Taking the green path will be our way forward to contribute to and achieve Sustainable Developments Goals 2030."
Commenting on the book, author and renowned architect Mr Ashok B Lall said, "This is work in progress and this is making the right beginning towards sustainable affordable housing development in India."
More Media Coverage Articles