Welcome to IIFL Home Loans, where we strive together as a family to help our fellow Indians fulfill their
long-cherished dream of homeownership!
As one of India's fastest-growing affordable housing finance companies, IIFL Home Loans is excited to aggressively expand its presence across the country. We are on a constant lookout for self-motivated professionals who help us accomplish our vision & mission and enjoy a rewarding career in the process.
Our
work culture!
While we follow a customer-first approach, it is our employees that enable us to build and deliver the best services to our customers.
Over the years, we've successfully created a positive work culture that attracts the best talent, nurtures them, and enables them to reach their true potential. We believe diversity & inclusion are key factors in our success as our employees come from diverse and varied backgrounds, and they bring their own unique perspective to the team and our culture, which makes us who we are today. IIFL Home Loans is growing each day with the goal of achieving 'Complete Profitability' by focusing on the collective growth of all stakeholders – employees, Organization, society, & the environment. We believe that profitability begins by investing in our core strength – Employees – who define the pace and for the face of the organization.
We believe in creating an environment where our people can thrive, invent, create, and be fearless because our success is dependent on their growth.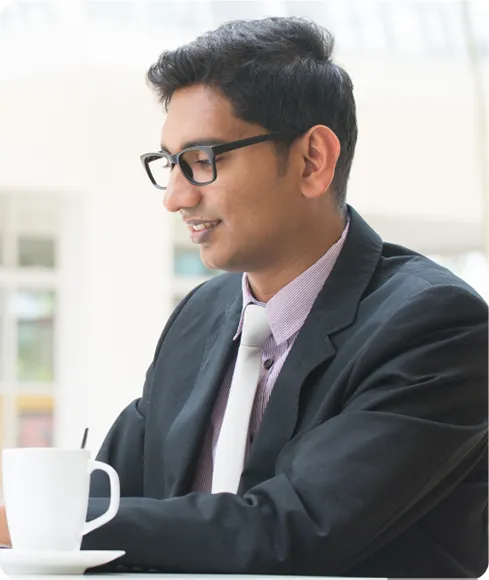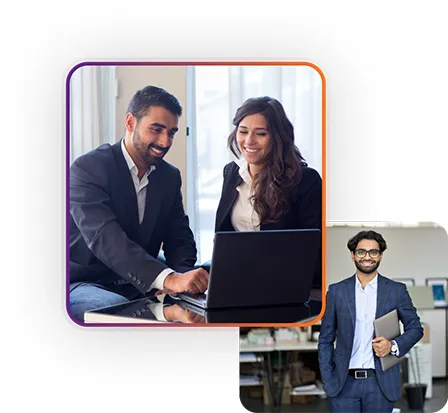 Opportunities at our company are filled with
exciting possibilities!
Learn, grow, succeed, and live a fulfilling life where you can effectively support your professional and personal objectives. With more than 233 branches in 16 states and 1 union territory, we've achieved a lot in the past years, and we only strive to achieve more. Whether it's across geographies or roles, we are committed to building the next great legacies: opportunities at IIFL Home Loans are limitless!