Work Culture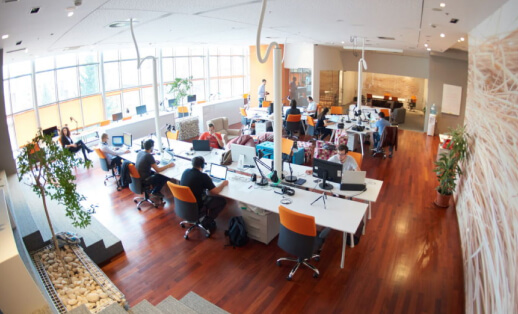 While we follow a customer-first approach, it is our employees that enable us to build and deliver the best services to our customers.
Over the years, we've successfully created a positive work culture that attracts the best talent, nurtures them, and enables them to reach their true potential. We believe diversity & inclusion are key factors in our success as our employees come from diverse and varied backgrounds, and they bring their own unique perspective to the team and our culture, which makes us who we are today. IIFL Home Loans is growing each day with the goal of achieving 'Complete Profitability' by focusing on the collective growth of all stakeholders – employees, Organization, society, & the environment. We believe that profitability begins by investing in our core strength – Employees – who define the pace and for the face of the organization.
We believe in creating an environment where our people can thrive, invent, create, and be fearless because our success is dependent on their growth.